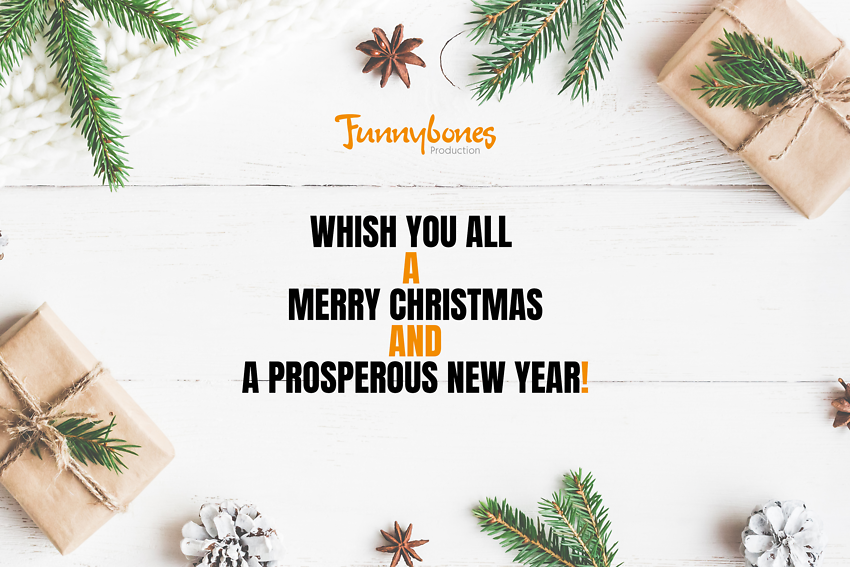 Vi önskar er alla ett fantastiskt Nytt år!
Vi ser fram mot nya spännande produktioner och nya kundmöten under det kommande deceniet med start 2020.
Vi startar med En kväll med Thorsten Andreassen - En skruvad show med magi och verbal graffiti som har turnéstart i Falkenberg, Falkhallen/Blackboxen 1 februari 2020. Vi kommer att genomföra Stockholm Street Festival on Tour sommaren 2020.

We wish you a Prosperous New Year!
We are really looking forward to new exciting productions and network meetings for the coming decnium with start 2020. Right now we are scheduling the summer with Stockholm Street Festival on Tour.