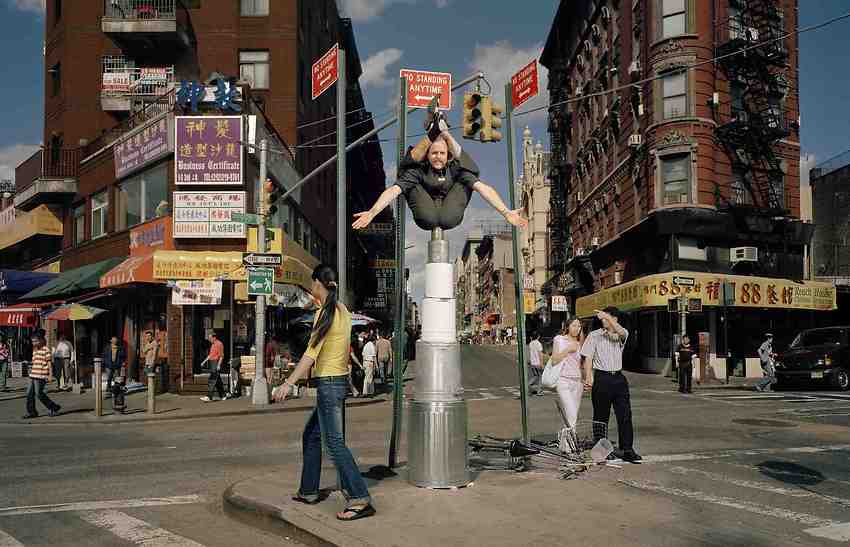 Månadens Intervju: The Amazing Captain Frodo
(in english)

What are you doing right now?
I am in Norway; I was in Las Vegas from 2018 until the pandemic started and Las Vegas closed. I was living a very good life there with a house with swimming pool and my daughter went to school there. But my American Visa stopped working so I was thinking of waiting out the pandemic in Norway. Meanwhile, my ten-year-old daughter fell in love with Norway and enjoyed having the family around like my parents, my sister and my daughters' cousins who now are in the same school class as my daughter. So, when it all opened in Las Vegas we decided to stay in Norway.

We have settled down in a small town and this is a very big change. I have travelled around the world with a big production, La Clique later called La Soiree, for many years. Here I am doing a lot of events here for companies and this kind of stuff. Quite a different kind of acts but I of course still have my tennis racket act and the tin can act; they are my most common acts.